"We are so lucky to have such a dedicated and passionate team of coaches at Impact. They bring enthusiasm and life to the gym, along with their own unique style of teaching. They are approachable, friendly and forever smiling. You will often see them jump into a session and train alongside our members, and we love this! We have always lived by the phrase "you practise what you preach" and we are proud to say that our coaches follow suit.
We believe that exercise should be fun, enjoyable and stress free, not a chore. Above all, we share the same love for the sport of CrossFit. It's our job to help one another reach their own pinnacle of greatness."
- Sam & Shari Taylor (Owner/Head Coaches)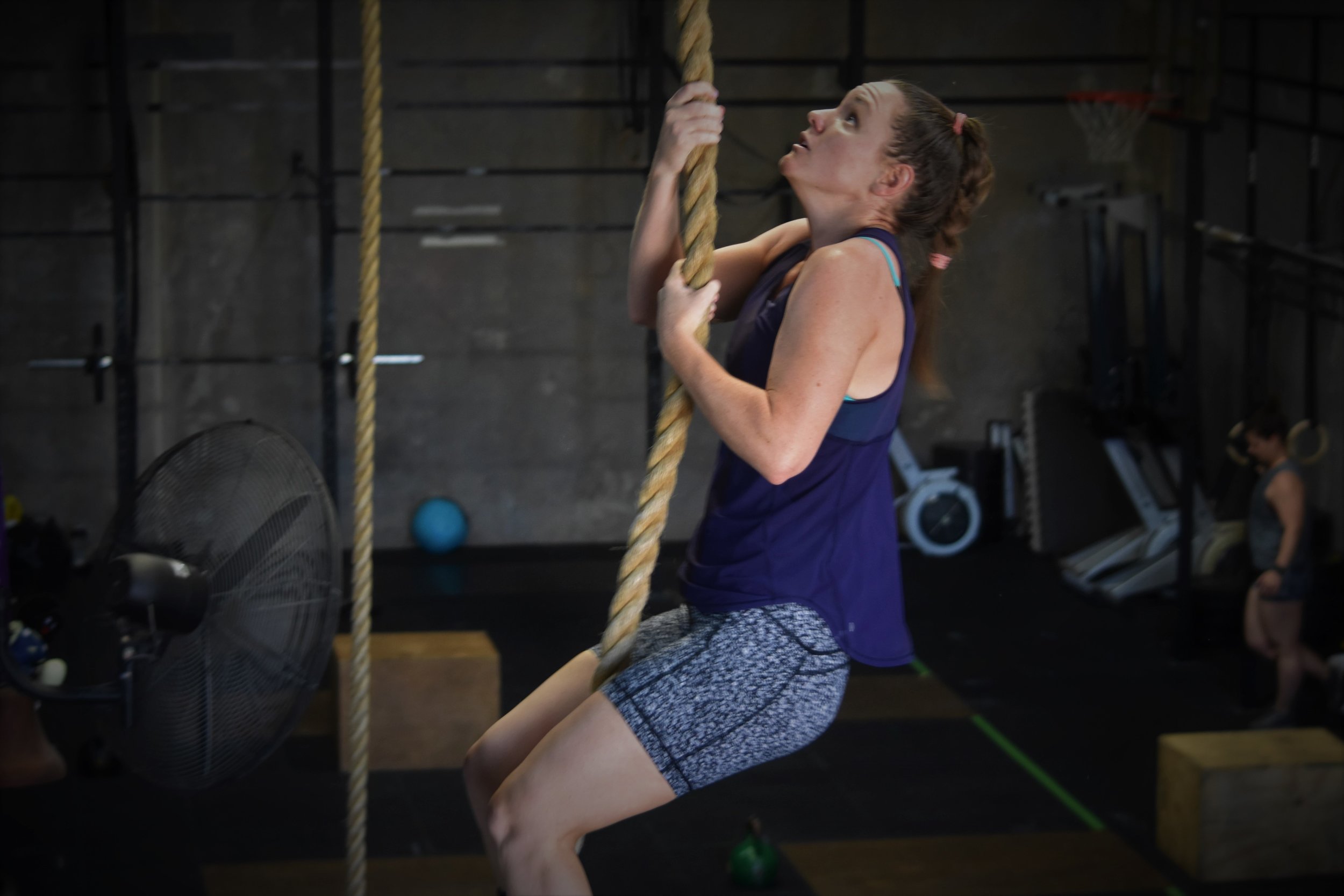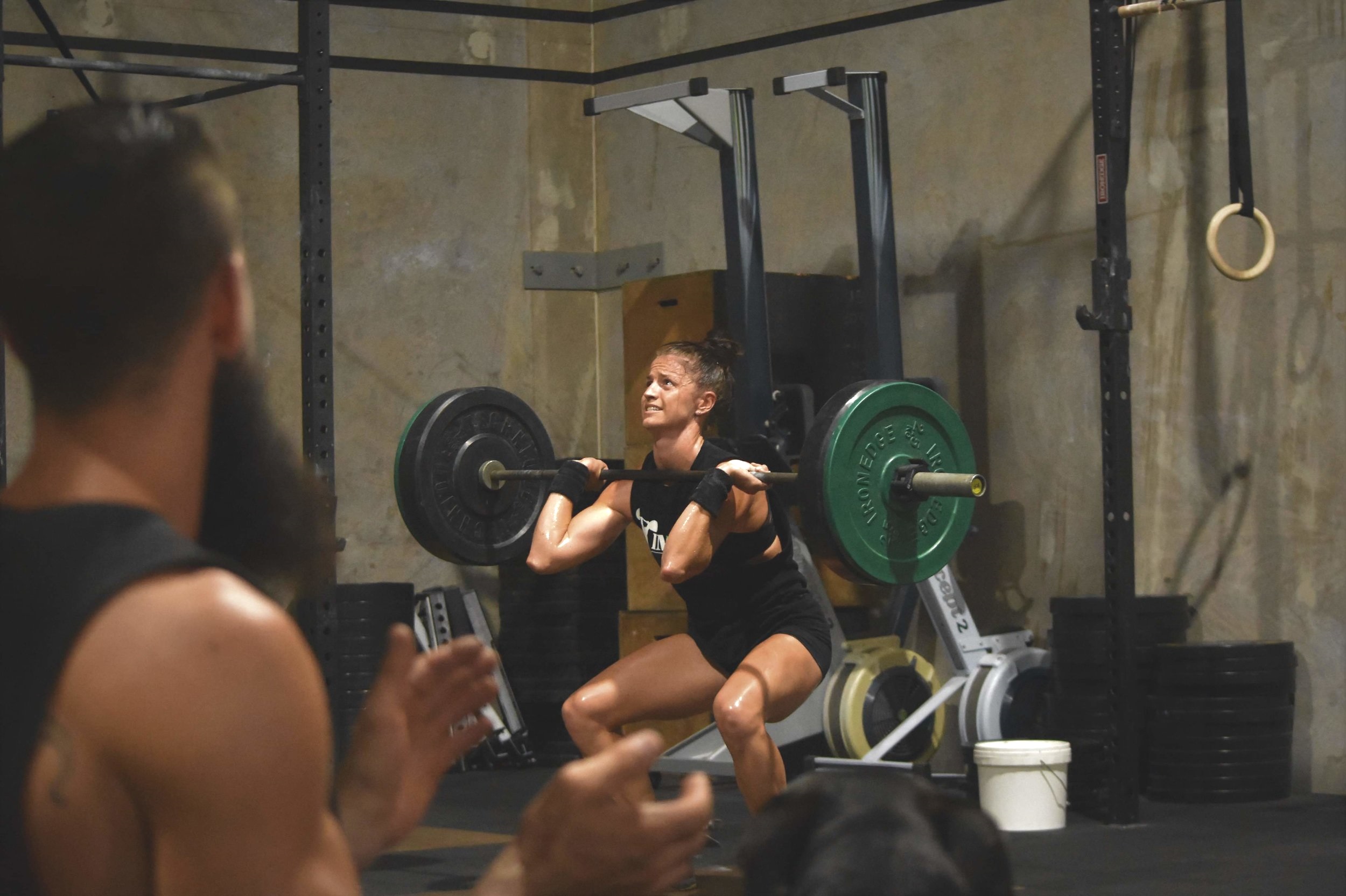 Book your class today.
Or contact our team to see which class best suits your training goals.