About Us
We are Karratha's newest strength and conditioning facility and the only Crossfit affiliate in the Pilbara. We are here to help people get fitter, move better and live a healthier, happier life.
Our programs combine the most effective training methods of weightlifting, gymnastics and high-intensity cardio. The beauty of this type of training is that's it's always changing, never dull, but always measurable.
Our goal at Impact is to give you the best hour of your day. To create an environment where you can have fun, blow off some steam, turn up the music and high five each other after a workout.
We pride ourselves on teaching good mechanics, so making sure you are moving well before we throw you in the deep end. Every workout at Impact can be scaled or made more achievable for the individual. This makes it possible for all of us, no matter our age, size, shape and ability. We encourage and motivate each other through training, but ultimately every workout is yours alone - your workout, your pace.
Our passion and greatest strength is our supportive community. We believe that community is the key to positive health changes. A community where kids can see their mum and dads become stronger people, in body and in mind, where friendships are made and lives are changed.
If this sounds like something you'd be interested in, then contact us today!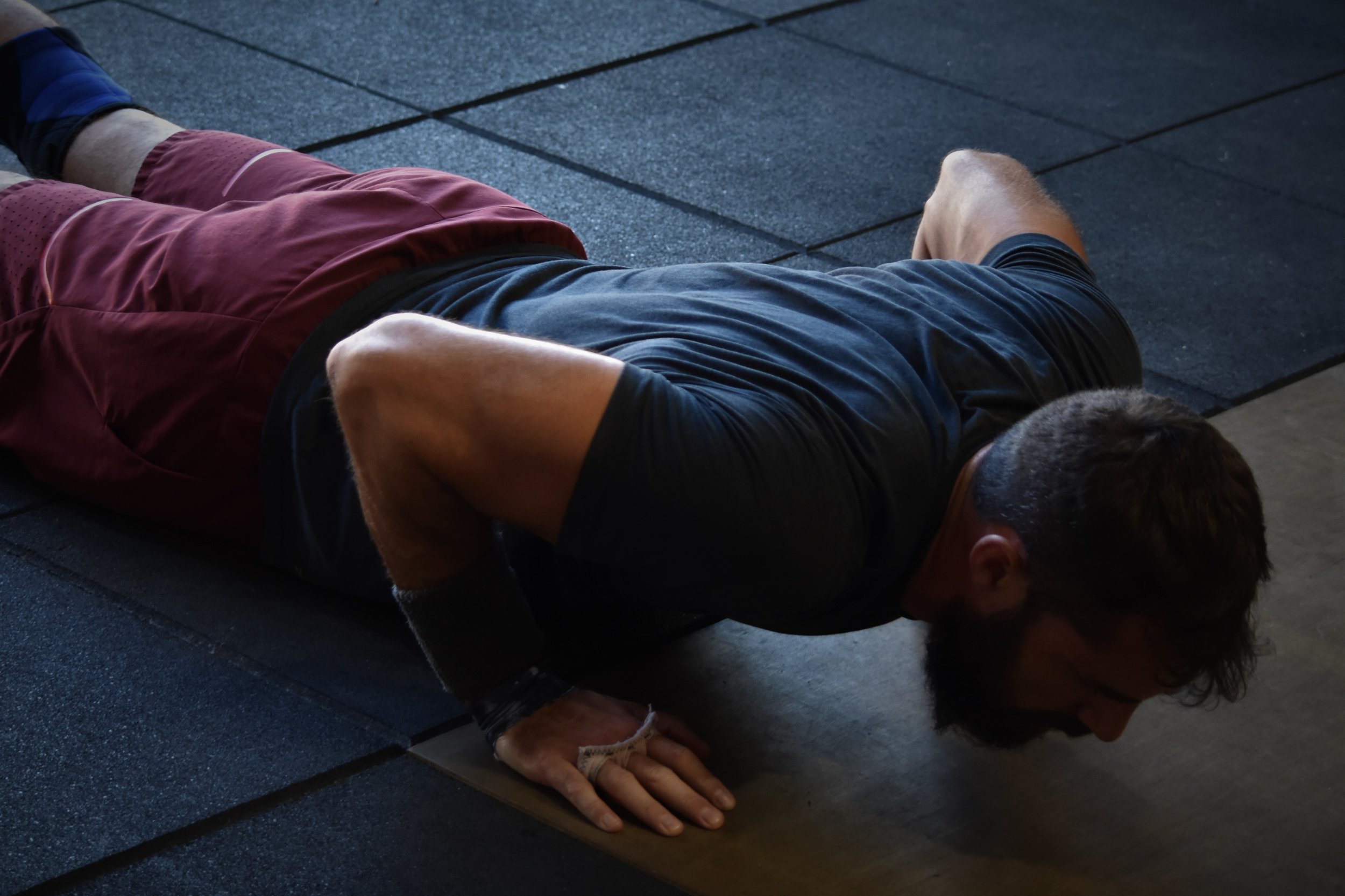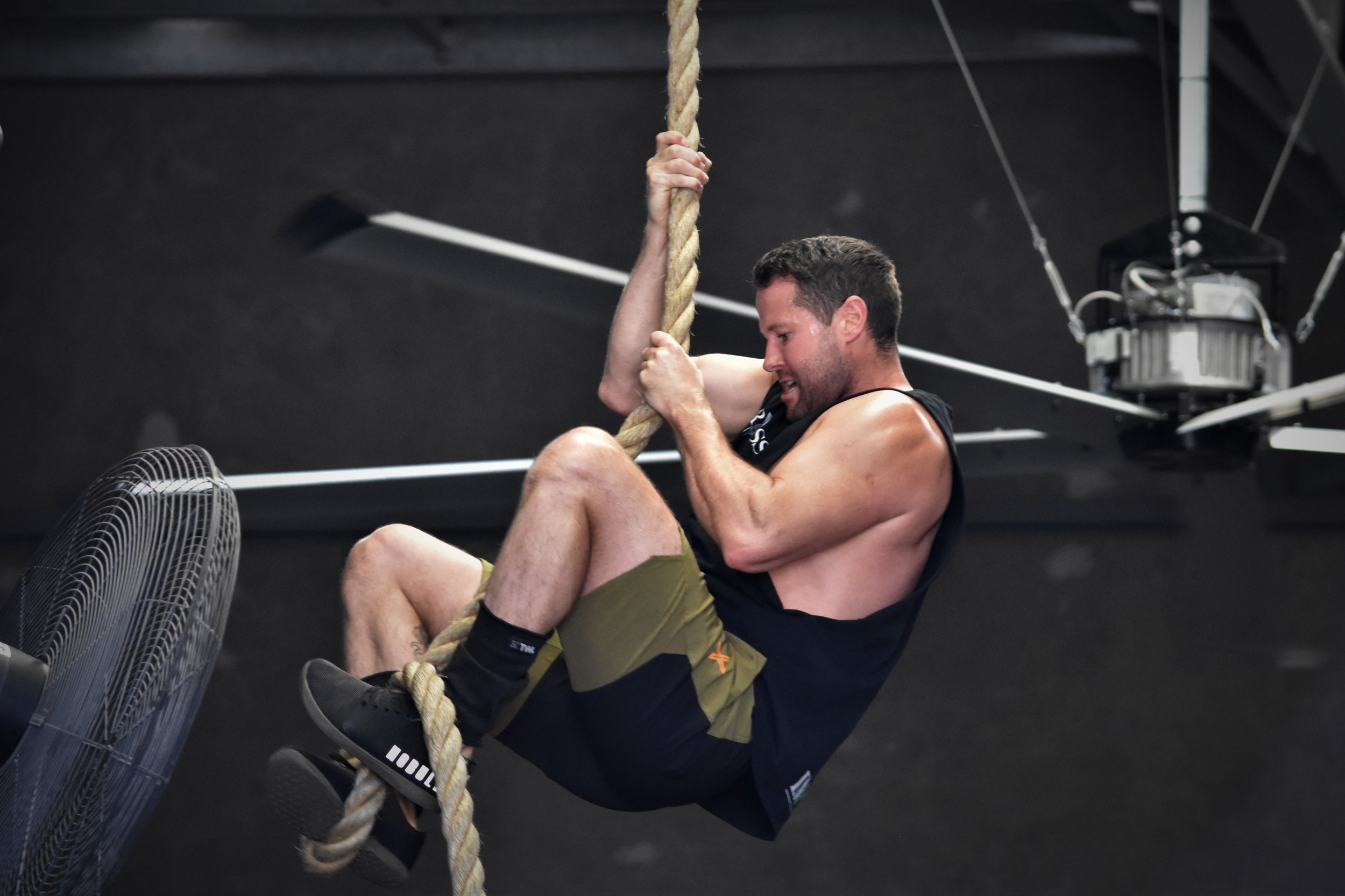 Proudly CrossFit Affiliated
Extremes are Easy. Strive for Balance.
Look good while you lift...
Visit Mahir, Lenny and the team at Notorious for the freshest cuts in the Pilbara
empire6714 - the best feed in town and the best place to refuel. Well, we think so anyway. Here's what Tann has to say..
"At empire6714 we are passionate about providing healthy, tasty and nutrient rich products for the people in our community. We are avid believers in supporting local businesses that promote health, fitness and well-being to the region we live in. IMPACT – Strength and Martial Arts adopts each and every person that trains with them as part of their family. The bonds are strong and we have watched so many people transform their daily 'norm' into a new mindset that enables them to lead a happy healthier lifestyle. We are beyond thrilled and proud to be a part of the family that fuels the team at IMPACT."
Find out more about our classes and training schedule.
From strength to conditioning and everything in between. We cater to all fitness levels.